The objective of the Monaco Exploration Society is to conduct international collaborative missions linking scientific research, outreach towards the public and governmental cooperation. The main themes that guide its action concern the protection of the megafauna, the protection of corals, new exploration technologies, and the development of marine protected areas.
Martinique Mission 2017-2018
New Caledonia Mission 1019
Sphyrna Odyssey Mission 2019
The last missions that we have supported
From Macaronesia to Colombia, with a passage in the Pacific, Monaco Explorations have already reached
many regions. The new study areas concern in particular the Mediterranean, Melanesia and the Indian Ocean.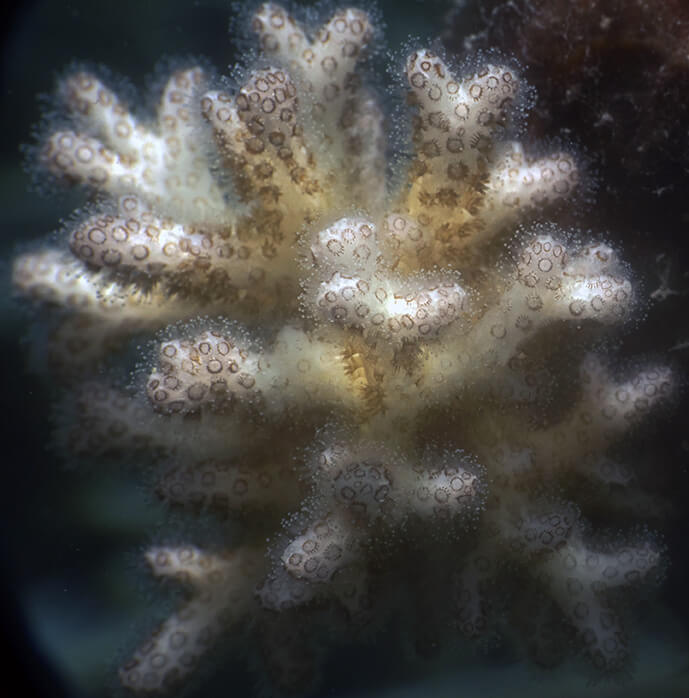 A large campaign in the Indian Ocean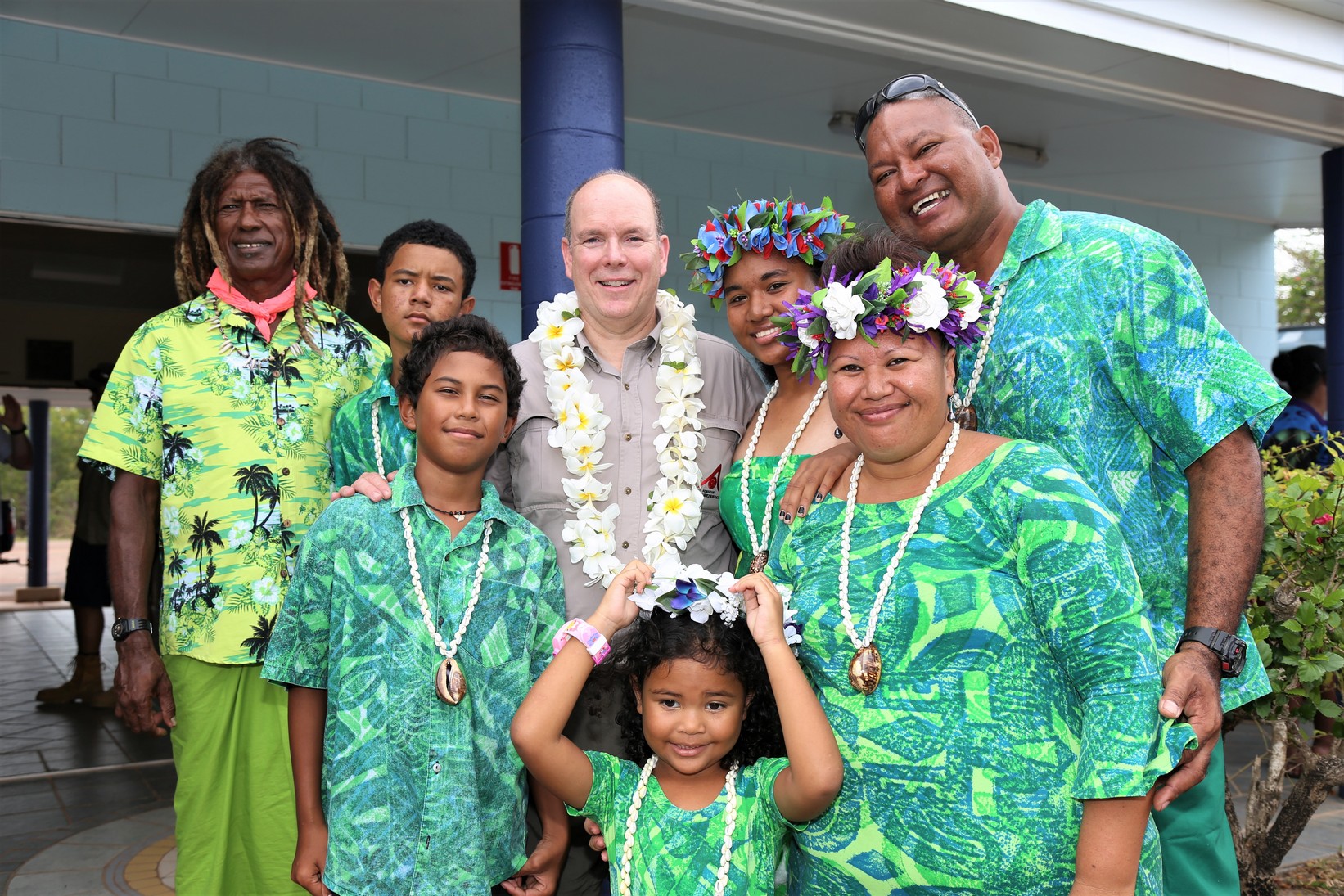 A new documentary on H.S.H. the Sovereign Prince's meeting with the artist Alick Tipoti and the people of Badu Island in the Torres Strait.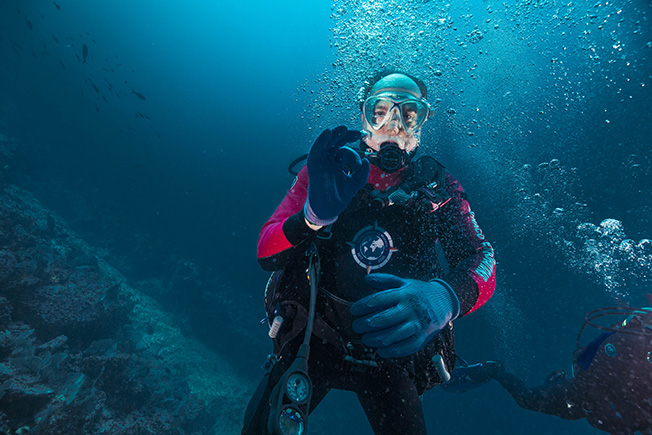 A book on all the explorations in which H.S.H. the Sovereign Prince took part since the beginning of his reign.
Scientists from three joint research units (MARBEC, ENTROPIE and LIRMM) have just published a study using social networks and artificial intelligence to identify charismatic species of the marine megafauna of New Caledonia: dugongs, turtles and sharks. This work, entitled "Leveraging social media and deep learning to detect rare megafauna in video surveys", is published in the international journal Conservation Biology.
20 days expedition to try and unravel the mystery of the corallogenic rings off Cap Corse! The Gombessa 6 expedition flotilla, composed of the support and assistance vessel Pionnier, the catamaran Victoria IV and the barge from the French National Institute of Professional Diving (INPP), arrived in the port of Monaco late on Monday 19 July. The four aquanauts: Laurent Ballesta, Antonin Guilbert, Thibaut Rauby and Roberto Rinaldi exited the "bathyal station" the next day, Tuesday 20 July at 6 pm, after completing their decompression cycle.
After Gombessa 5: Mediterranean Planet in July 2019, the "Gombessa 6: Cap Corse " expedition, led by Laurent Ballesta and the Andromeda Oceanology team, is once again dedicated to the Big Blue. This new adventure to discover the deep sea, which began in May, is supported by the Principality of Monaco, the Prince Albert II of Monaco Foundation and Monaco Explorations.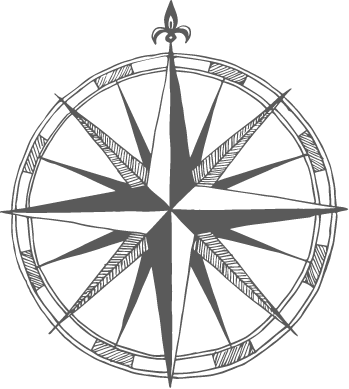 The governance of Monaco Explorations