The objective of the Monaco Exploration Society is to conduct international collaborative missions linking scientific research, outreach towards the public and governmental cooperation. The main themes that guide its action concern the protection of the megafauna, the protection of corals, new exploration technologies, and the development of marine protected areas.
Martinique Mission 2017-2018
New Caledonia Mission 1019
Sphyrna Odyssey Mission 2019
The last missions that we have supported
From Macaronesia to Colombia, with a passage in the Pacific, Monaco Explorations have already reached
many regions. The new study areas concern in particular the Mediterranean, Melanesia and the Indian Ocean.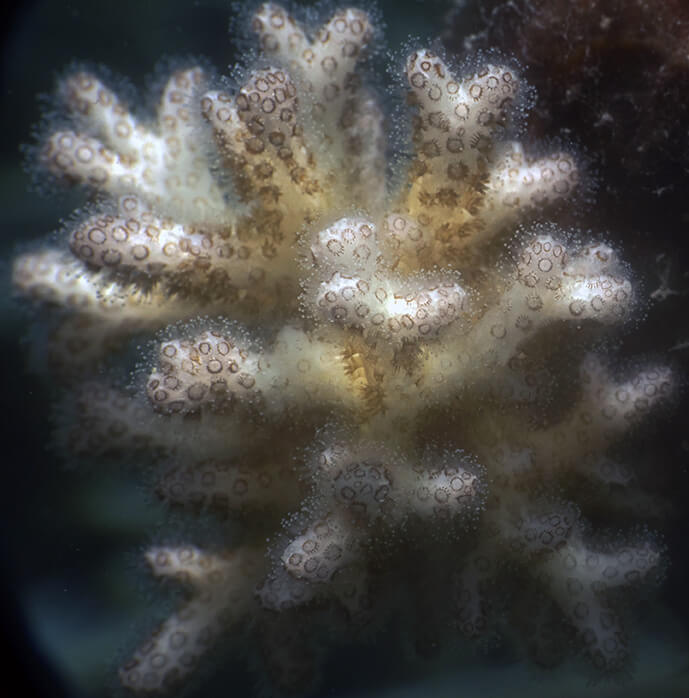 A large campaign in the Indian Ocean in 2021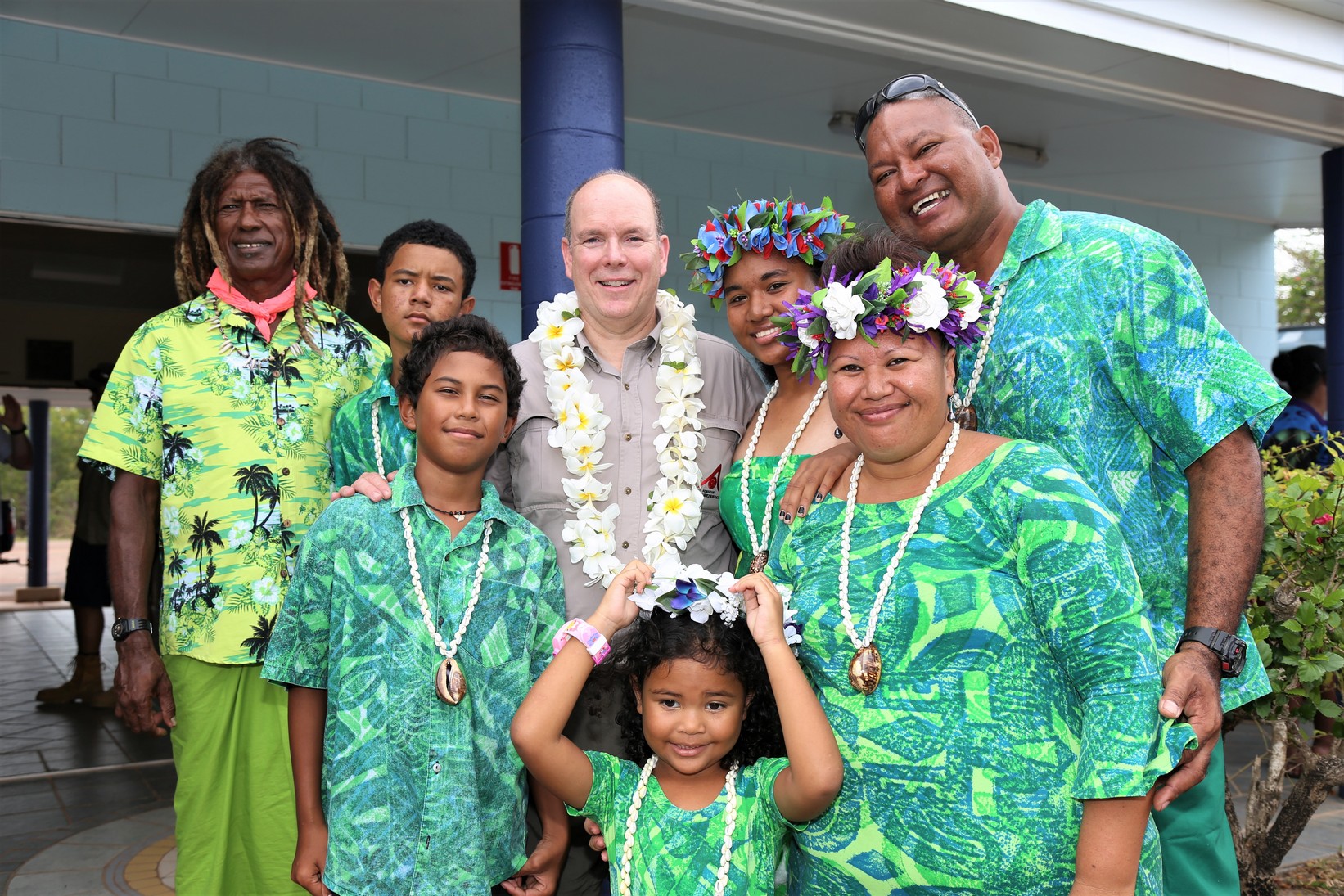 A new documentary on H.S.H. the Sovereign Prince's meeting with the artist Alick Tipoti and the people of Badu Island in the Torres Strait.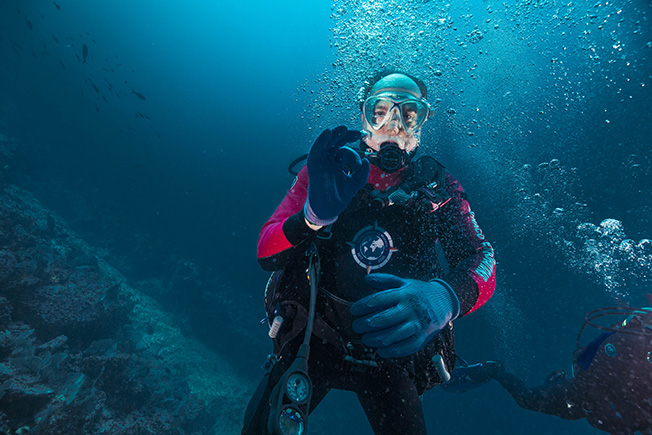 A book on all the explorations in which H.S.H. the Sovereign Prince took part since the beginning of his reign.
As part of the preparation of the Indian Ocean mission scheduled for spring 2021, Monaco Explorations supports and joins forces with IRD by financing part of the DiDEM project (Dialogue between science and Decision makers for an integrated management of Marine and coastal Environments) in the western Indian Ocean.
Some results of the analyses of coral samples from the Tara Pacific campaign, carried out by the Centre Scientifique de Monaco and financed in part by Monaco Explorations, were presented at the Goldschmidt 2020 geochemistry conference.
Scientists from Toulon University deduce from the first analyses of the acoustic data collected during the Sphyrna Odyssey 2019-2020 mission that Mediterranean sperm whales coordinate when they hunt with the clicks of their biosonar.
The governance of Monaco Explorations