Monaco Explorations: reconnecting humanity and the sea
Monaco Explorations is a platform supporting H.S.H. Prince Albert II of Monaco's commitment to knowledge, sustainable management and protection of the Ocean.
Mission Madère - Macaronésie
Mission Cabo Verde - Macaronésie
Mission Martinique 2017-2018
Mission Santa Marte - Colombie
Mission Nouvelle-Calédonie 2019
Mission Sphyrna odyssey 2019
The objective of the Monaco Exploration Society is to conduct international collaborative missions linking scientific research, outreach towards the public and governmental cooperation. The main themes that guide its action concern the protection of the megafauna, the protection of corals, new exploration technologies, and the development of marine protected areas.
The last missions that we have supported
From Macaronesia to Colombia, with a passage in the Pacific, Monaco Explorations have already reached many regions. The new study areas concern in particular the Mediterranean, Melanesia and the Indian Ocean.
Current and upcoming projects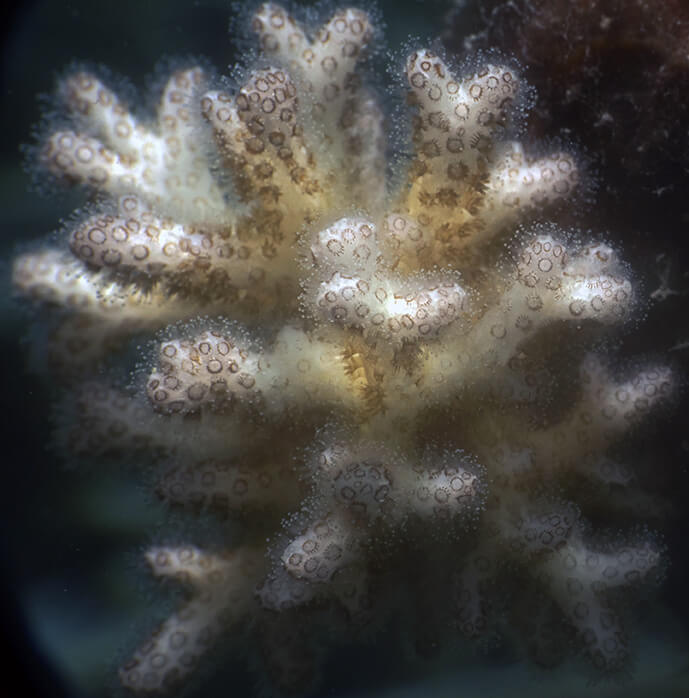 A large campaign in the Indian Ocean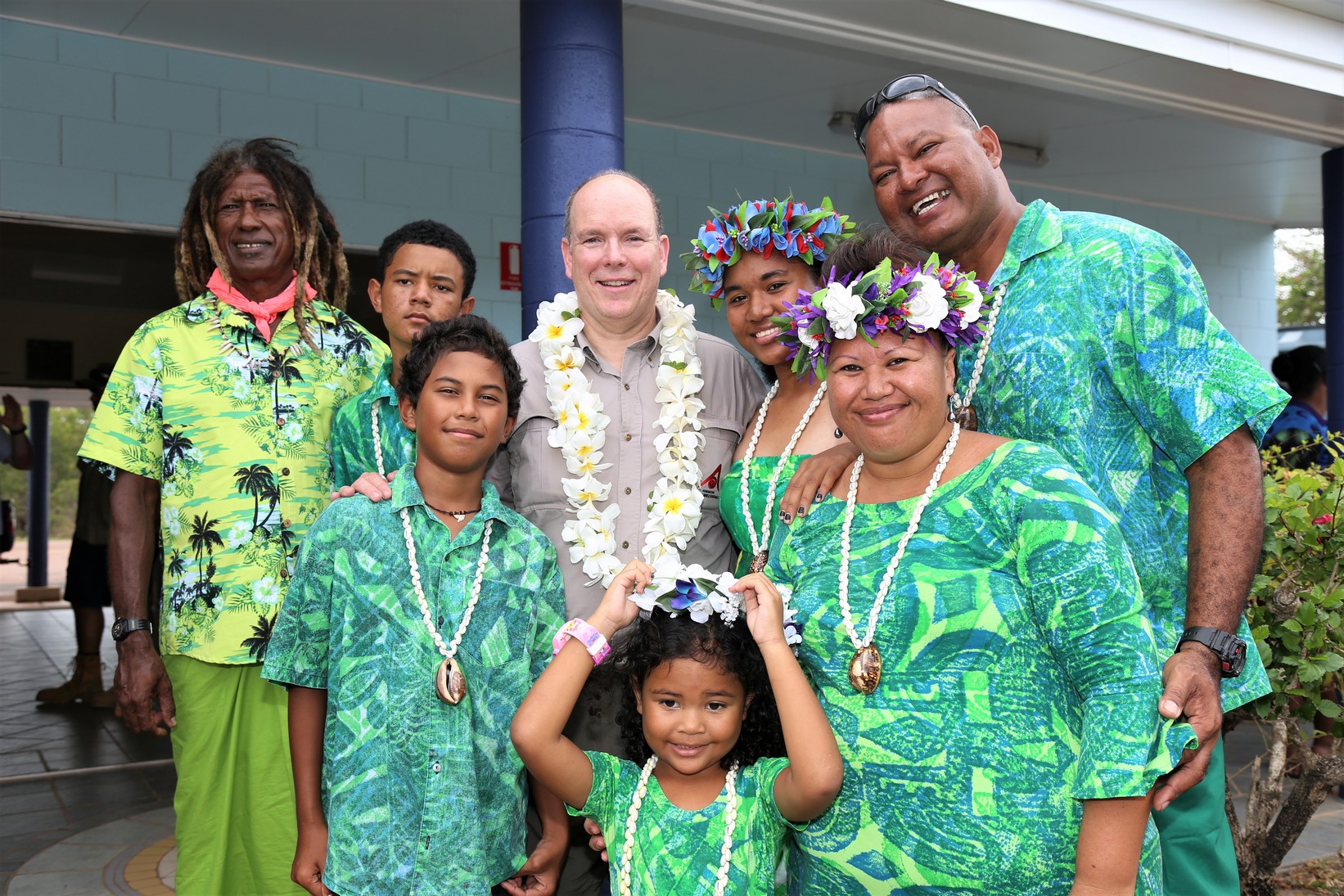 Documentary "Alick and Albert"
A new documentary on H.S.H. the Sovereign Prince's meeting with the artist Alick Tipoti and the people of Badu Island in the Torres Strait.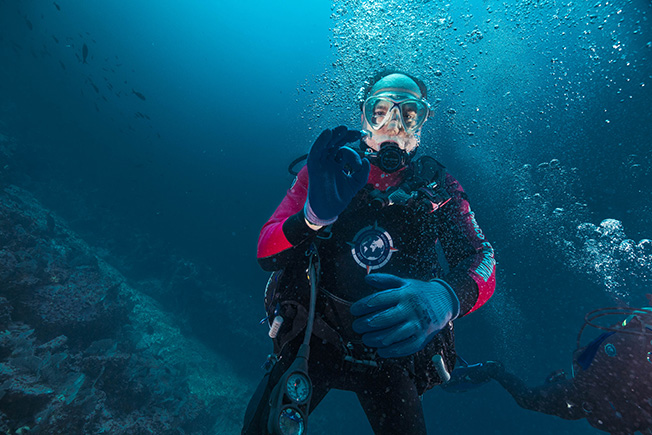 A book on all the explorations in which H.S.H. the Sovereign Prince took part since the beginning of his reign.
Since 2020, the open innovation program "The Future of_ Plastic Waste" has aimed to implement practical solutions for recycling, transformation, and reduction of plastic waste in the Indian Ocean by supporting innovative and multi-stakeholder initiatives in Seychelles.
The Société des Explorations de Monaco is launching this call for expressions of interest for an artist's residency on board the ship that will be chartered for its next expedition to the Indian Ocean, which is currently being prepared. This new expedition is the first part of the "Monaco Explorations" project approved as a contribution to the United Nations Decade of Ocean Sciences for Sustainable Development 2021-2030.
The governance of Monaco Explorations