The objective of the Monaco Exploration Society is to conduct international collaborative missions linking scientific research, outreach towards the public and governmental cooperation. The main themes that guide its action concern the protection of the megafauna, the protection of corals, new exploration technologies, and the development of marine protected areas.
Martinique Mission 2017-2018
Santa Marte - Colombia Mission
New Caledonia Mission 1019
Sphyrna Odyssey Mission 2019
The last missions that we have supported
From Macaronesia to Colombia, with a passage in the Pacific, Monaco Explorations have already reached
many regions. The new study areas concern in particular the Mediterranean, Melanesia and the Indian Ocean.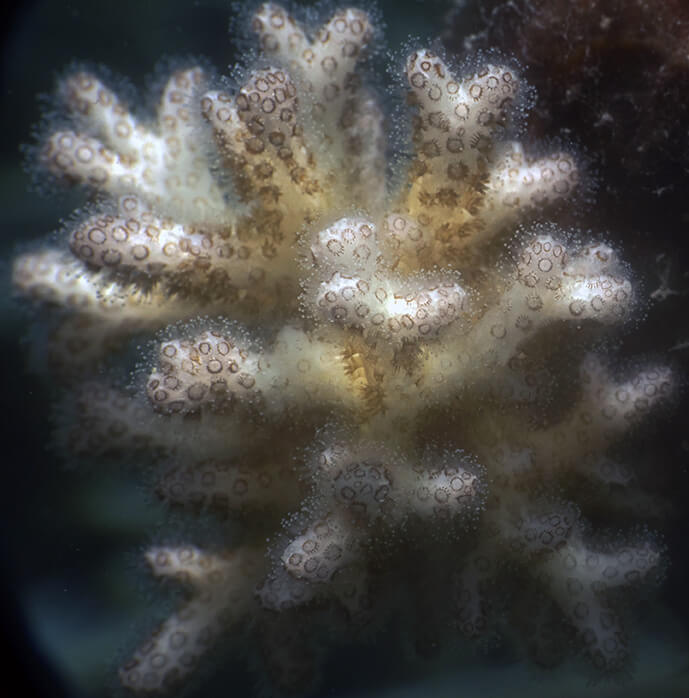 A large campaign in the Indian Ocean in 2021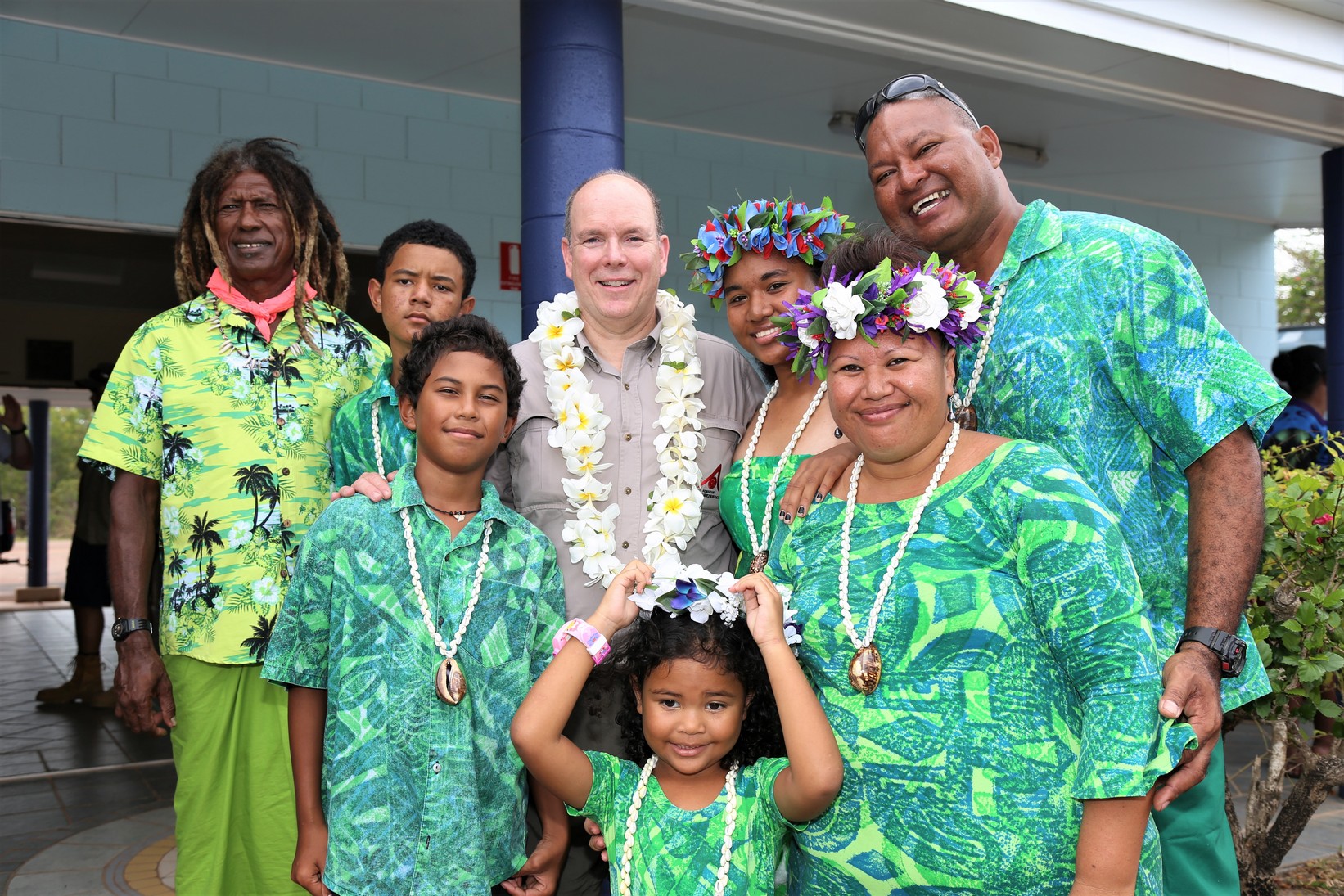 A new documentary on H.S.H. the Sovereign Prince's meeting with the artist Alick Tipoti and the people of Badu Island in the Torres Strait.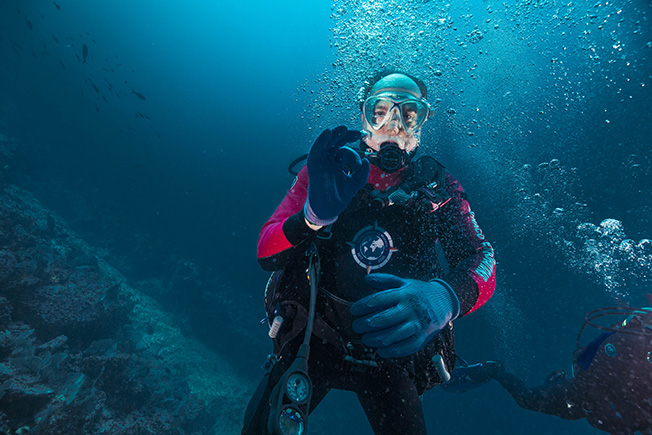 A book on all the explorations in which H.S.H. the Sovereign Prince took part since the beginning of his reign.
On the occasion of the end of the Sphyrna Odyssey 2019 mission, we are sharing here with you a whole dossier dedicated to the expedition, published in the latest issue of Marine & Oceans magazine.
Following the mission of Explorations de Monaco in 2018, the Malpelo Foundation headed by Sandra Bessudo is locating a nursery for scalloped hammerhead sharks.
HSH Prince Albert II of Monaco dives the Calypso Deep off the Greek coast, with the American explorer Victor Vescovo
The governance of Monaco Explorations