Brave New Ocean: Decade of Ocean Science Event
On February 03, 2021 at 4:15 pm (French time) don't miss "Brave New Ocean", an online event to introduce the United Nations Decade of Ocean Sciences.
This high-level virtual event is organized by the Intergovernmental Oceanographic Commission of UNESCO. It will bring together Heads of State and Government, including an intervention by H.S.H. Prince Albert II of Monaco, heads of UN agencies, scientists and civil society to discuss the immense challenges and opportunities that the ocean offers for achieving sustainable development goals and the role that the Decade of the Ocean must play in meeting these challenges.
The ocean we need for the future we want!
On December 5, 2017, the United Nations proclaimed the Decade of Ocean Sciences for Sustainable Development from 2021 to 2030.
At the request of the United Nations General Assembly, the Intergovernmental Oceanographic Commission (IOC) of UNESCO is coordinating this Decade, and invites the world ocean community to inscribe scientific and technological actions over the next ten years.
Activities that will help make the Decade a reality range from local actions to global research programs. All of these activities – large and small – are part of the collective movement that brings together developed and less developed countries by putting science at the service of sustainable ocean management to achieve the 2030 Agenda for Sustainable Development.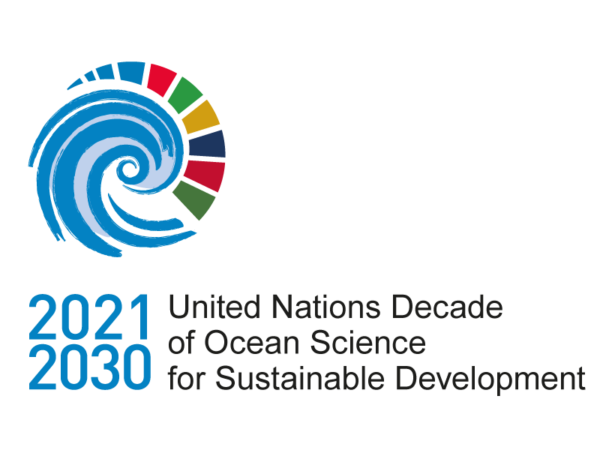 Explorations for the Decade
Monaco Explorations answered the first call for action of the Decade by proposing a program. The ambition is to bring together around major missions Monegasque and international partners by closely federating marine scientific research, mediation and governmental cooperation with three objectives :
To understand through a multidisciplinary scientific approach the state and ecosystem functioning of the areas explored and to advise stakeholders through a global scientific approach (science of sustainability) ;
To share issues and knowledge with the greatest number of people through an ambitious mediation program ;
To mobilize governments, through diplomatic action, by making available information and analyses for the sustainable management of the maritime spaces explored.
The first element of this program is a planned mission to the Western Indian Ocean.
The beginning of the year was marked by the display in Monaco of the photographic exhibition  "Protecting UNESCO's World Marine Heritage through Scientific Research" which received the Decade label.
In 2021, the Principality of Monaco will continue to support the multidisciplinary development of the Argo program  BGC Argo), a flagship program for ocean observation.