Biography of Gilles Bessero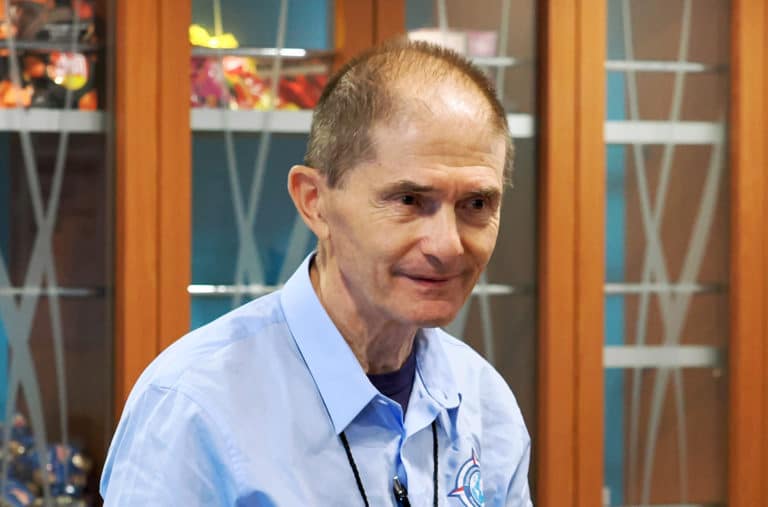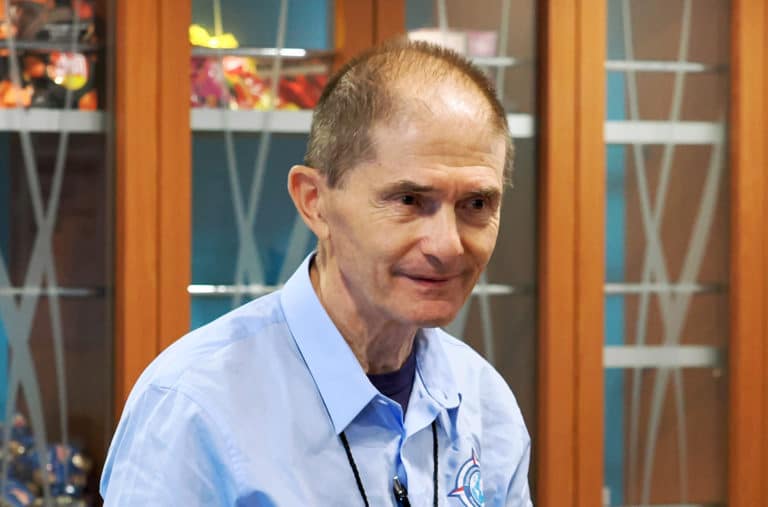 Born in 1952, Gilles BESSERO is an engineer from the École Polytechnique and the École Nationale de Techniques Avancées. He joined the French Navy's Hydrographic and Oceanographic Service (Shom) in 1976 as a weapons engineer.
From 1976 to 1994, he alternated between conducting hydrographic and oceanographic campaigns at sea, both overseas and in mainland France, and holding technical and teaching positions at the Shom's Brest facility. He was then assigned to the Shom management in Paris, where he coordinated the Shom's national and international external relations and foresight activities.
After a spell at the Direction Générale de l'Armement (DGA) from 1999 to 2005, where he was responsible for industrial affairs, cooperation and the management of armaments programs, he returned to the Shom as Director on October 1, 2005, continuing the process of reorganization initiated by his predecessor, under which the Shom became a public establishment. He was the new establishment's first managing director from 2007 to 2010
At the end of this mandate, he was appointed Inspector of Armaments for naval construction, in charge of the naval sector within the DGA's Armaments Inspectorate, and raised to the rank and appellation of Senior Engineer General of Armaments. He left active service in 2012.
Elected member of the Executive Committee of the International Hydrographic Organization (IHO) at the 18th International Hydrographic Conference in April 2012, from 2012 to 2017 he was Director in charge of IHO's technical program and supervision of the regional hydrographic commissions for Northern Europe, the Eastern Atlantic Ocean and South AmericaSolicited by the Government of the Principality of Monaco to participate in the consolidation of the Explorations de Monaco project launched in 2017, he was appointed director of the Société des Explorations de Monaco in December 2018 and has acted as the company's director since February 2019. In this capacity, he leads the preparation and organization of marine exploration missions carried out internationally that articulate scientific research, public mediation and government cooperation. These missions are now part of an overall project that forms part of the first batch of actions approved under the United Nations Decade of Ocean Sciences for Sustainable Development.
Gilles Bessero has been a member of the French National Committee for Geodesy and Geophysics since 1981 and of the Académie de Marine since 2010. He was awarded the Académie de Marine's André Giret prize in 2000 and the British Hydrographic Service's Alexander Dalrymple prize in 2010. He is an Officer of the Order of Maritime Merit, Commander of the National Order of Merit, Officer of the Legion of Honor and Knight of the Order of Saint Charles.