From one island to another
My name is Flora Ginocchio, I am an administrative manager at Monaco Explorations and I have been working on the preparation of the Indian Ocean expedition since I arrived three years ago. Due to the health crisis, the mission initially planned for spring 2021 had to be postponed to autumn 2022. The search for a ship available on these new dates was not easy. Finally, the S.A. Agulhas II was the obvious choice. It is one of the few oceanographic research vessels that can accommodate around 100 participants.
During the presentation of the expedition to the personalities of the Reunion. 13_10_2022©Didier Théron. MonacoExplorations
Over the past year, preparations for the expedition have intensified, with regular meetings with the ship's owner and the various scientific partners. At first once a month, then every two weeks. For family reasons, I chose not to go on board because I could not leave for two months at sea. It was therefore agreed that I would act as a "rear base" from the Explorations office in Monaco, located in the Oceanographic Museum. I still made a quick trip to Mauritius to see the ship with my own eyes and to help with the embarkation of the participants and the loading of the equipment.
Early morning: land in sight! The contours of Reunion Island begin to take shape. We can see its mountains in the centre, its slopes covered with greenery. The arrival at the port goes smoothly. The new participants who have come to Reunion Island begin to board. I finally meet people with whom I have been exchanging video-conferences and emails for months. I feel as if I already know them. It is a moment I will remember.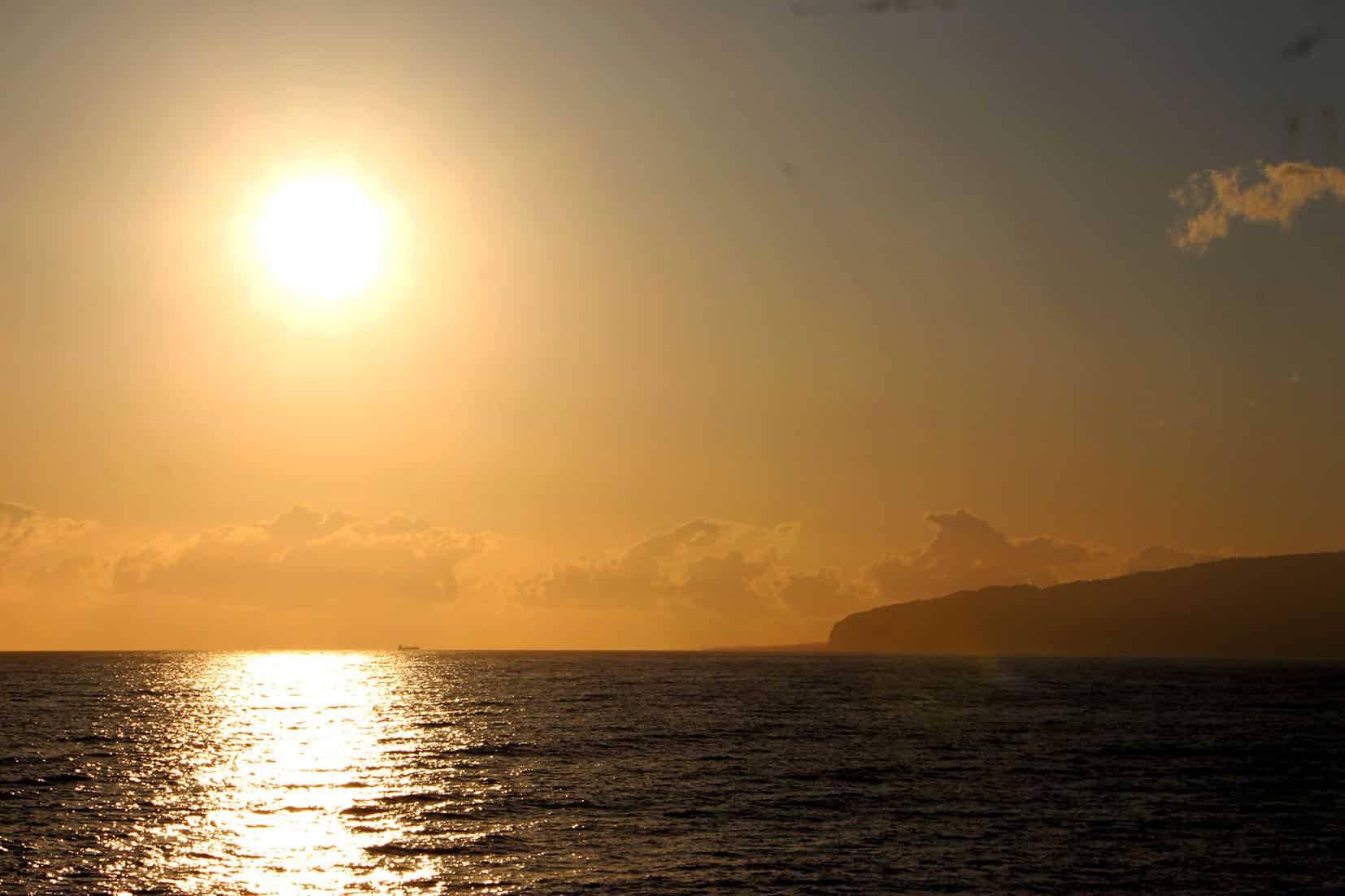 Unfortunately, it is already time to leave. Tomorrow, I'll take the plane back to Monaco. I'm leaving with a heavy heart not to be able to participate any longer in this human adventure, but I'm happy to contribute to this beautiful project! Flora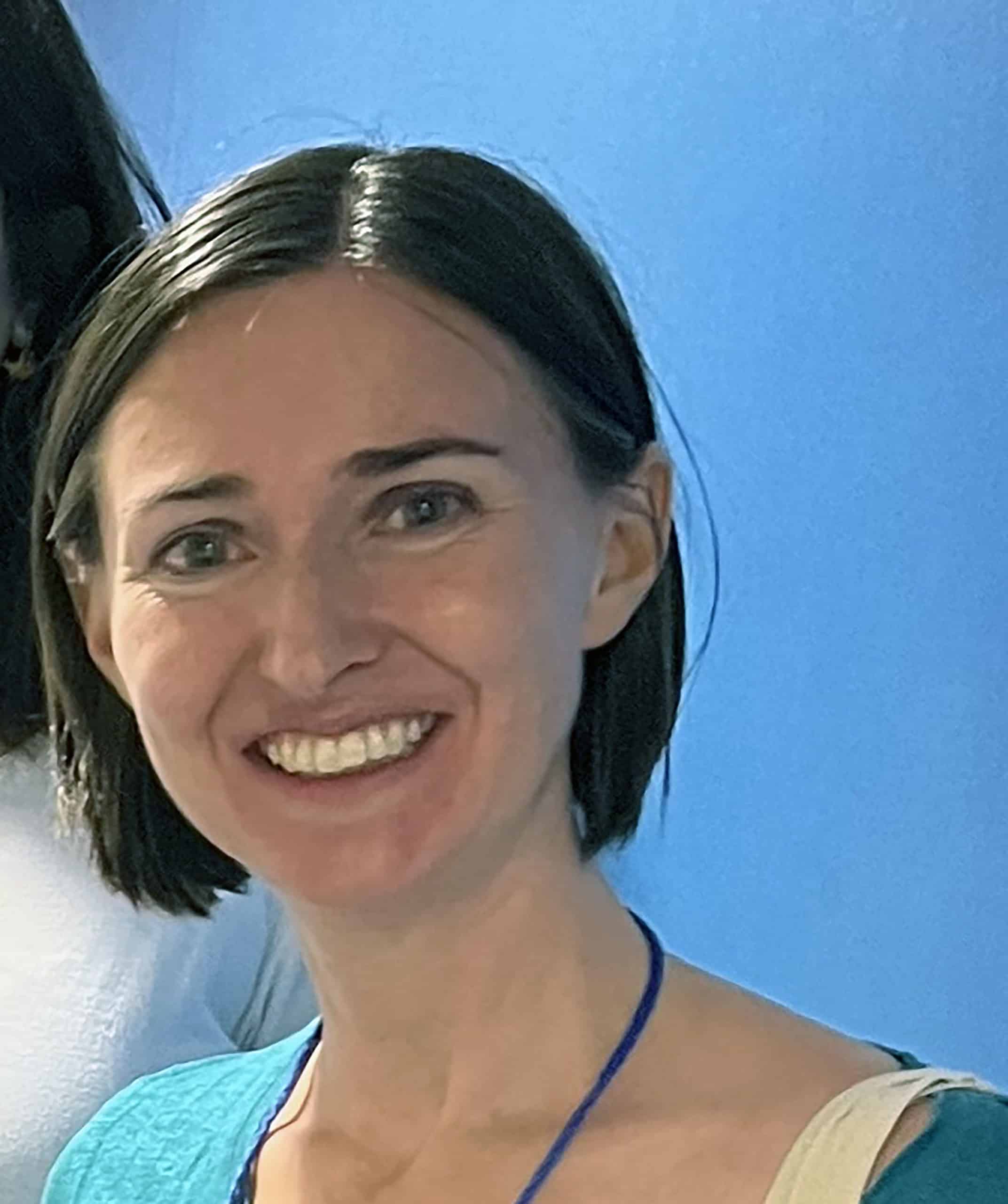 Administrative Manager of Monaco Explorations