The development of Marine Protected Areas (MPA)
The Marine Areas in figures
Currently, 2.2% of the surface area of the Ocean is under high protection (no-take areas) and 7.68% of its surface area is covered by Marine Protected Areas benefiting from specific protection regimes. International experts recommend to extend the protected surface area of the Ocean to 30% by 2030.
A major strand of the Principality's action
The movement for the protection of the sea is gaining ground each year. The time has come to speed up the move before it is too late. The first challenge consists in strengthening existing marine protected areas, both politically and legally. The second challenge is the expansion of these marine protected areas, which should cover one third of our seas to ensure effective protection. H.S.H. Prince Albert II of Monaco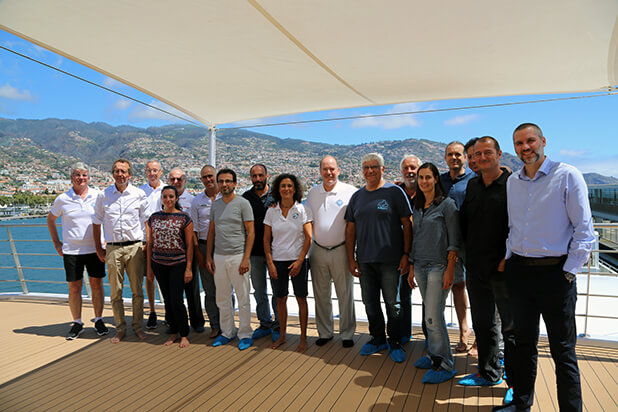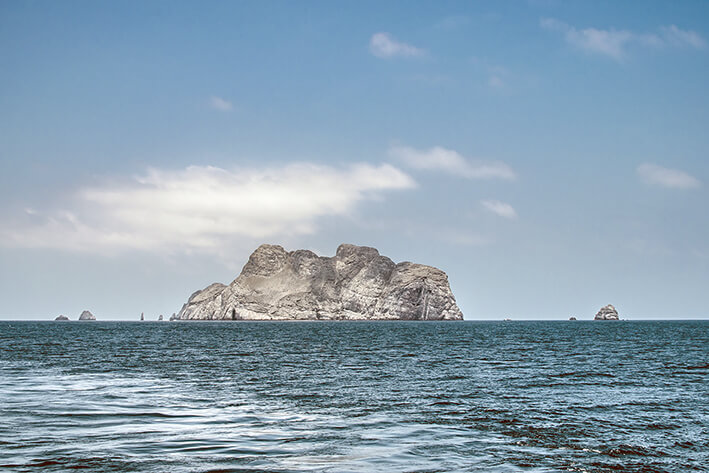 The Principality of Monaco is involved at several levels. The Prince Albert II of Monaco Foundation supports many projects related to Marine Protected Areas throughout the world. In March 2019, the 10th edition of the Monaco Blue Initiative, an international meeting bringing together Ocean experts, was also devoted to this major topic.  During the expeditions, the in situ scientific, environmental or education projects supported by Monaco Explorations confirm the essential role played by Marine Protected Areas in the building of a harmonious, balanced and sustainable relationship between Man and Nature. This was in particular the case in Colombia in Malpelo or in Madeira.
Learn more about the development of Marine Protected Areas
Discover here the many projects supported by the Foundation of Prince Albert II of Monaco.
The Monaco Blue Initiative to address the global challenges of ocean management and conservation.
The Association for the Sustainable Financing of Mediterranean MPAs in support.
Protection of an important Loggerhead turtle egg-laying site. Beach of Curral Velho, Boa Vista. Cabo Verde © Monaco Explorations.
A Ranger in the field. Importance of monitoring and managing protected areas. Desertas Islands © Olivier Borde. Monaco Explorations.
Inauguration by H.S.H. Albert II of Monaco of the Prêcheur Marine Reserve Albert Falco. October 2018. Martinique © Olivier Borde. Monaco Explorations.
The Malpelo marine protected area, 500 km off the coast of Colombia. A marine sanctuary of 850,000 hectares listed as a Unesco World Heritage site. © Frédéric Buyle. Monaco Explorations.
6 September 2017. Meeting of Mediterranean experts on the Monk seal. Sharing efforts for a better protection of the species. Madeira © Olivier Borde. Monaco Explorations.