Expedition Gombessa 5, 8 months later
1st July 2019: Antonin, Laurent, Thibault and Yanick, locked themselves in the bathyal station* to experiment a new technique of autonomous deep-sea exploration that has now been validated: saturation diving with an electronic rebreather.
28 days of voluntary confinement under 13 bars of pressure, four of them in a living space reduced to a few square meters… Thermal discomfort, extreme promiscuity, altered taste of food, incessant noise, fatigue; these were the conditions to be able to enjoy much longer diving times at these depths, from 60 to 144 m, without having to make very long stops after each dive.
The four aquanauts suffered little or no physical harm from these extreme conditions. They knew that this confinement was the price they had to pay for a new freedom of evolution underwater and new possibilities of observation and work, at depths that are normally difficult to reach for through autonomous scuba diving.
*referring to the bathyal zone which designates the offshore area extending down from the edge of the continental shelf at a depth of approximately 100 to 200 m and the abyssal plain between 2,000 and 2,500 metres in the Mediterranean Sea.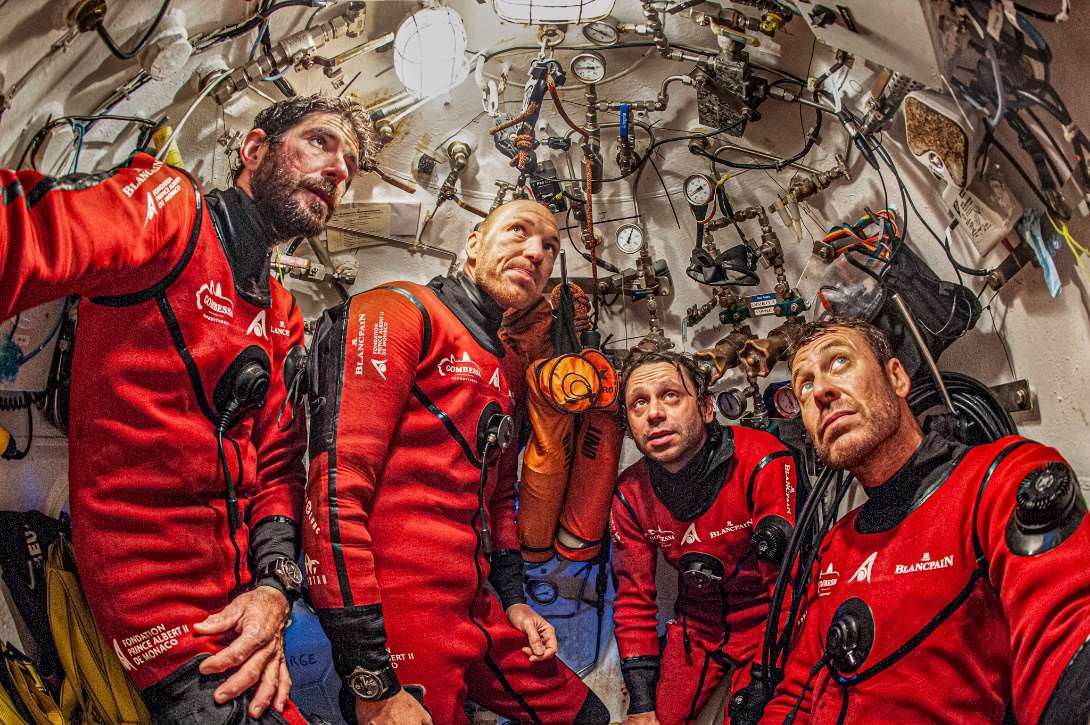 First scientific assessment
Based on the scientific samples collected during 31 dives between 60 and 144 m depth, these eight months have been fully assessed by the expedition's research partners to produce unique and original results. Recent results show that:
Nearly thirty unpublished animal observations (species or behaviours never illustrated in the natural environment) were carried out,

    The life cycle of the endemic Mediterranean laminaries species iss resolved and its maximum resistance temperature is determined (26°C),

Chemical contamination of sediments is generally low, but all sites are contaminated with PCBs

The number of fish species detected through their DNA traces in the water is similar in the different areas of the "Calanques National Park" and outside. Some commercial species are detected in a no-fishing area (reserve) but not elsewhere,

The physical characteristics of the sites are published and available.
More information about the first scientific results in the press release below.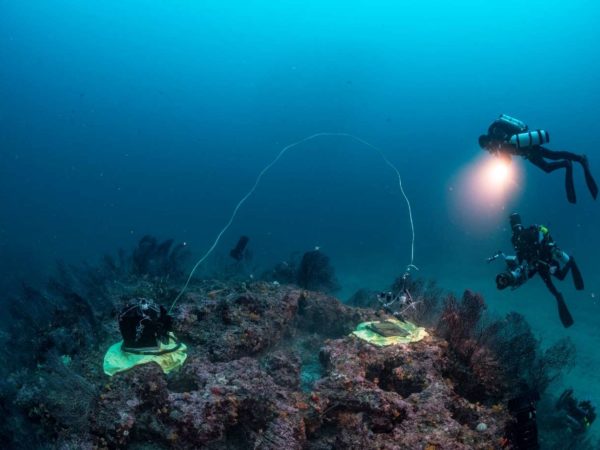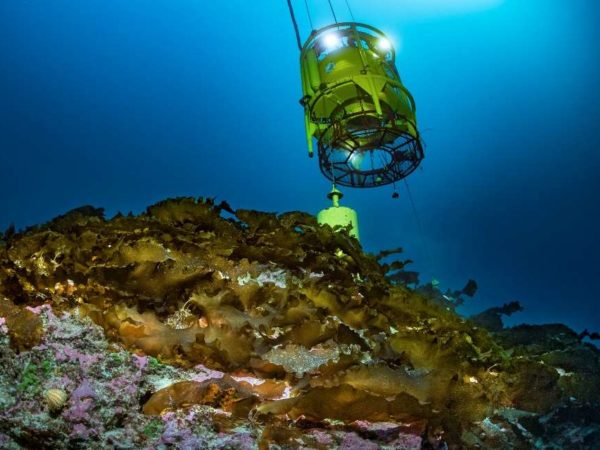 Planet Mediterranean - the film
A 90-minute film retracing the expedition led by Laurent Ballesta will be broadcast on Arte in the fall 2020. While waiting to be able to immerse yourself in the backstage of this deep sea expedition, please discover below the teaser.