The Expedition Advisory Committee
Ensure relevance and consistency of objectives
An Advisory Committee, composed of fourteen international experts and personalities, has been set up to ensure the relevance and coherence of the mission's objectives and its relevance in the regional and international context. Its role is to ensure a multidisciplinary and transdisciplinary approach, including natural and social sciences, in line with the principles of
sustainability science.
Carl Gustaf Lundin. Chairman of the Committee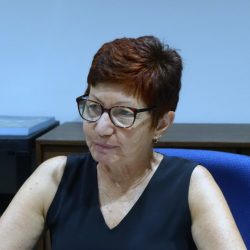 Expert in blue policy, economics and finance, Australian National Centre for Ocean Resources and Security, University of Wollongong, Australia; consultant to the World Bank.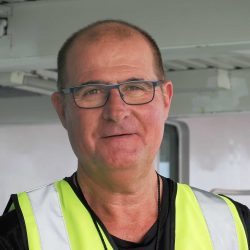 Research Fellow, Oceans Institute,
University of Western Australia
, formerly Director of the Perth Programme Office in support of the Intergovernmental Oceanographic Commission.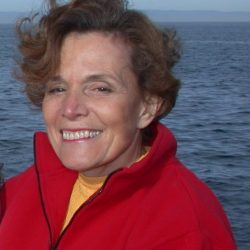 Founder and President of Mission Blue; National Geographic Explorer in Residence; Founder of Deep Ocean Exploration and Research, USA.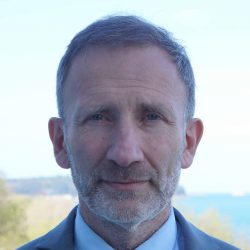 Director of Maritime Planning and Major Projects, Risks, Water and Sea Technical Directorate,
Cerema
, France.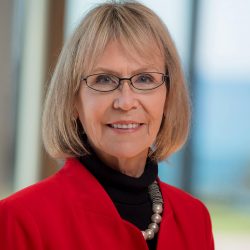 Executive Director of the
Scripps Institution of Oceanography
, Vice Chancellor for Marine Science and Dean of the School of Marine Science, University of California, San Diego, USA.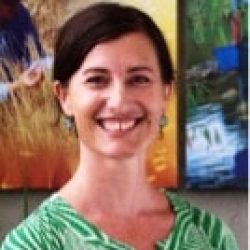 Environmental social scientist, formerly with the Commonwealth Scientific and Industrial Research Organisation (CSIRO), Australia.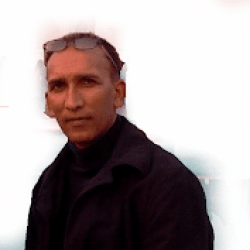 Associate Professor, Mauritius Institute of Education.
François Simard. Secretary of the Committee.