Six nominations for "Alick and Albert", the documentary film, in Australia
Six nominations for the award-winning movie "Alick and Albert" at the 2021 Queensland Film Network Awards in Australia.
Six Nominations for "Alick and Albert" in Australia's Queensland! The main characters of the film are the artist Alick Tipoti and H.S.H. Prince Albert II of Monaco. The film is one of the three documentaries selected for the Queensland Film Network Awards for 2021. "Alick and Albert" is competing for the following awards:
Best Documentary Film – Best Music – Best Cinematography – Best Direction – Best Production – Best Editing.
All friends of the film can now express their support by voting online on the Australian Screen Industry Network website.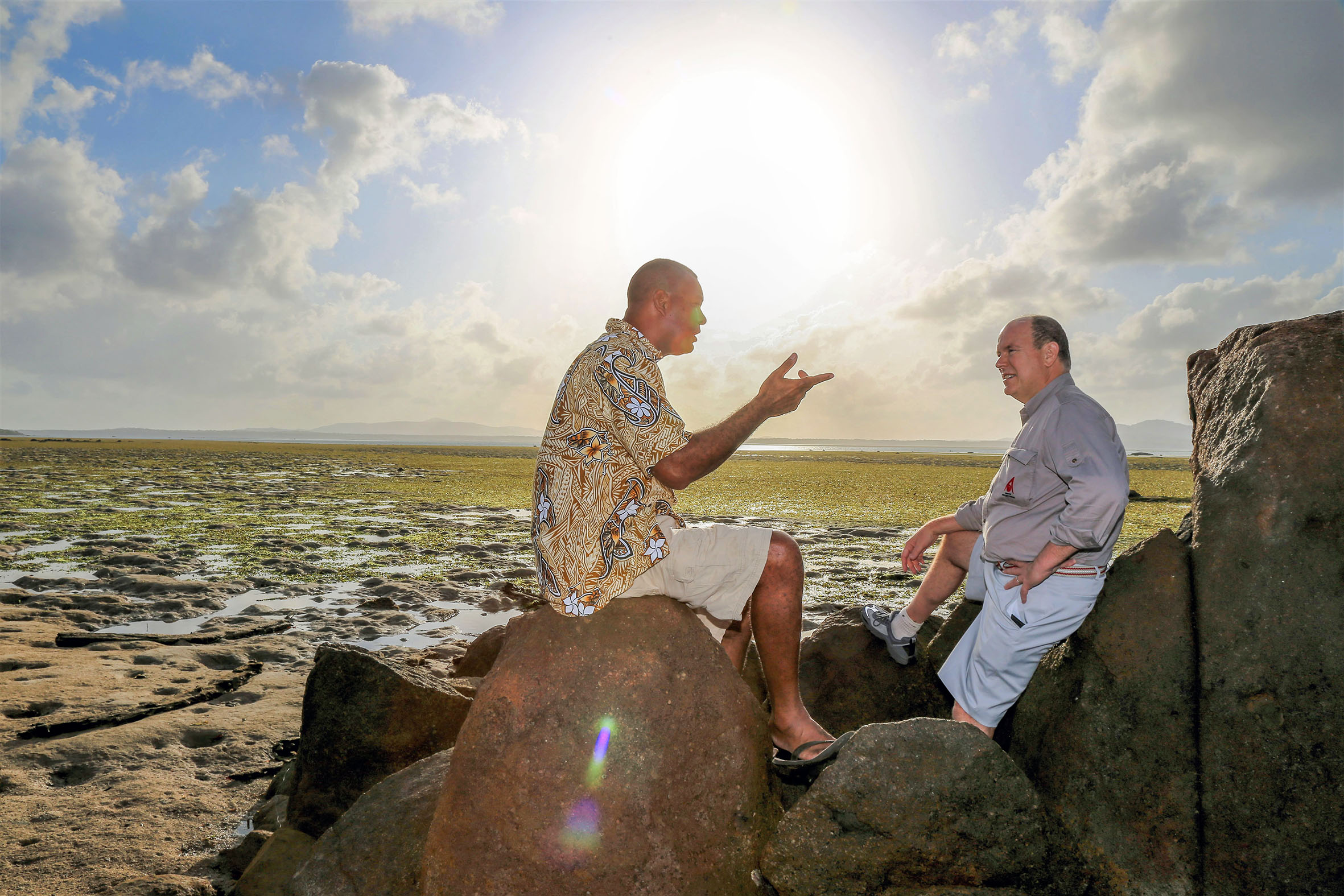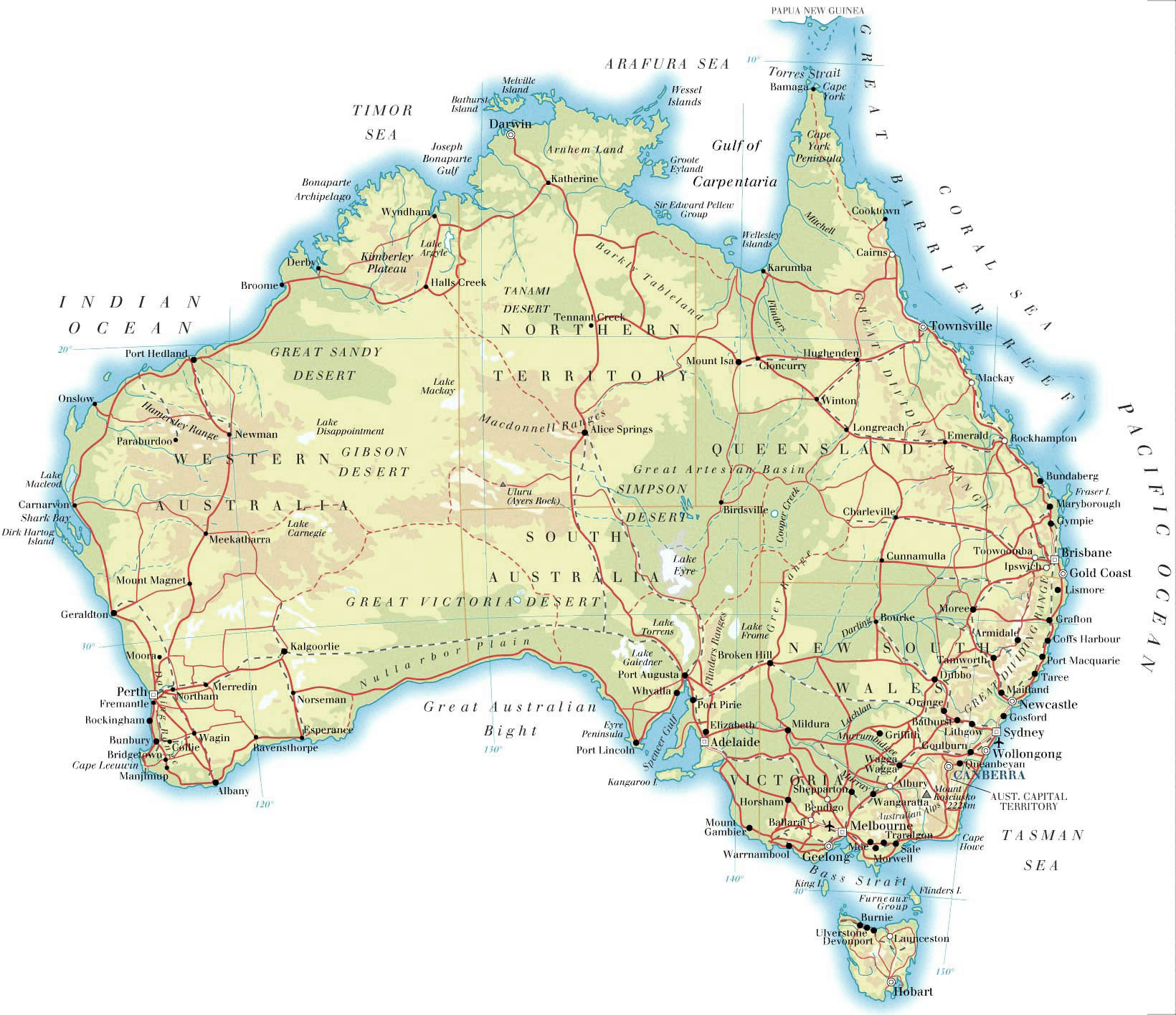 Created in 2008, this network brings together film professionals and industry with the objective of promoting Australian cinema. Its goal is to position Queensland as the main center of the Australian film industry. Since 2010, it has been awarding the continent's best productions every year.
"Alick and Albert" retraces the relationship and exchanges between HSH Prince Albert II of Monaco and the Australian artist Alick Tipoti. They developed an unlikely friendship on the occasion of the exhibition "Taba Naba: Australia, Oceania, arts of the peoples of the sea" at the Oceanographic Museum of Monaco in 2016 and the meetings that followed on Badu Island, in the Torres Strait in northern Australia in 2018, as part of a Monaco Explorations expedition, and in Monaco again in 2019.
Directed by Douglas Watkin and produced by Trish Lake and Meredith Garlick, the film was previewed at the Rencontres internationales du cinema des antipodes in Saint-Tropez (France) and had its Australian premiere at the Brisbane International Film Festival (Australia). It will be presented in competition at the upcoming Tahitian International Documentary Film Festival.