07 October to  31 December 2020
Photo exhibition: Importance of scientific research for the protection of the world marine heritage
Local action for global impact
From 7 October to 31 December 2020, the photographic exhibition "Protecting UNESCO's World Marine Heritage through Scientific Research", consisting of 21 photographs from the Explorations of Monaco missions, is on display at UNESCO headquarters in Paris, as well as in digital version.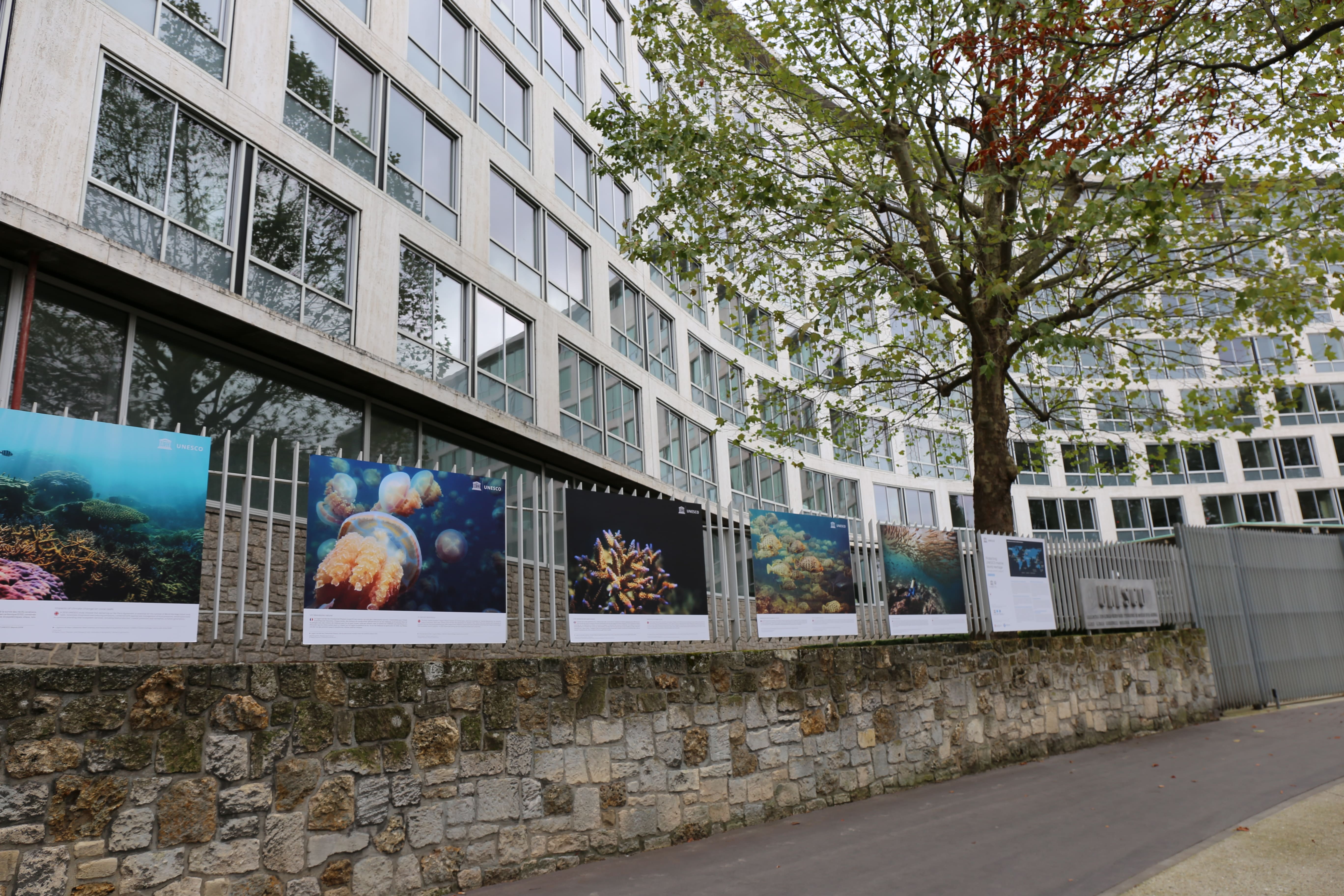 The 50 marine sites inscribed on the UNESCO World Heritage List, distributed across 37 countries, include a wide variety of habitats as well as rare marine life still largely unknown. Renowned for their unmatched beauty and emblematic biodiversity, these exceptional ecosystems play a leading role in the field of marine conservation. Through scientific field research and innovation, concrete actions to foster global preservation of the ocean are being implemented locally in these unique natural sites all over the world. They are true symbols of hope in a changing ocean.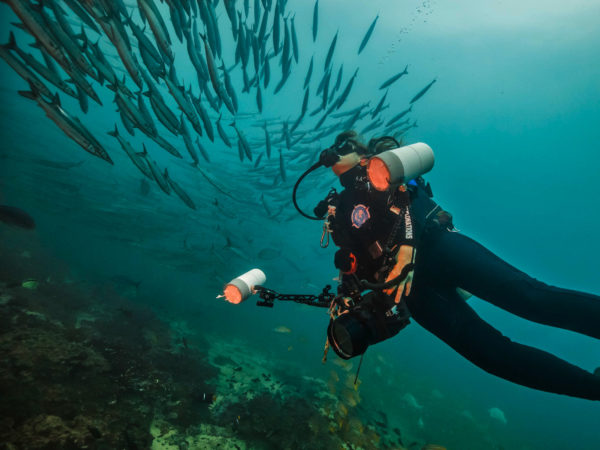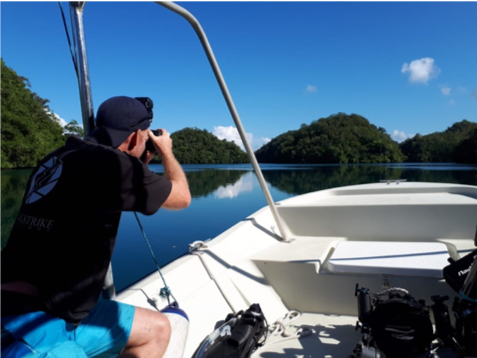 Collaboration with Monaco
 Since 2017, the Principality of Monaco supports UNESCO to strengthen conservation and scientific understanding of the marine sites inscribed on the World Heritage List. This strategic partnership allows local management teams to benefit from the results obtained during the scientific missions of Monaco Explorations. The partnership also draws international attention to the conservation challenges facing the world's most iconic ocean sites. 
How do coral reefs currently react to the impacts of climate change? What is hidden in the labyrinths of unexplored underwater caves and tunnels? Where do sharks go to feed or reproduce? Scientific research allows experts to obtain knowledge through field data and an increased understanding of species and ecosystems. This research serves as an important decision support tool, used by site managers to implement effective and sustainable management and conservation measures on a more global scale. 
The exhibition invites viewers to take a passionate dive into the heart of the scientific missions led by Monaco Explorations in four marine World Heritage sites: Tubbataha Reefs Natural Park (Philippines), Malpelo Fauna and Flora Sanctuary (Colombia), Rock Islands Southern Lagoon (Palau), and the Lagoons of New Caledonia: Reef Diversity and Associated Ecosystems (France). It is also an opportunity to discover the work of a megafauna census; the study of the resilience of coral reefs and their adaptation in a changing climate; the exploration of the deep sea; and the monitoring of large marine predators through satellite data. 
The exhibition takes place in the framework of the United Nations Decade of Ocean Science for Sustainable Development (2021-2030). The Decade kicks off in January 2021 and its preparation is coordinated by the Intergovernmental Oceanographic Commission (IOC) of UNESCO. Under the title "The Science We Need for the Ocean We Want", the Decade represents a unique opportunity for the world to step up investments in ocean science and mobilize innovation and the latest scientific discoveries in favour of the protection of our shared ocean – including Marine World Heritage sites – for future generations.