[vc_row][vc_column][vc_column_text]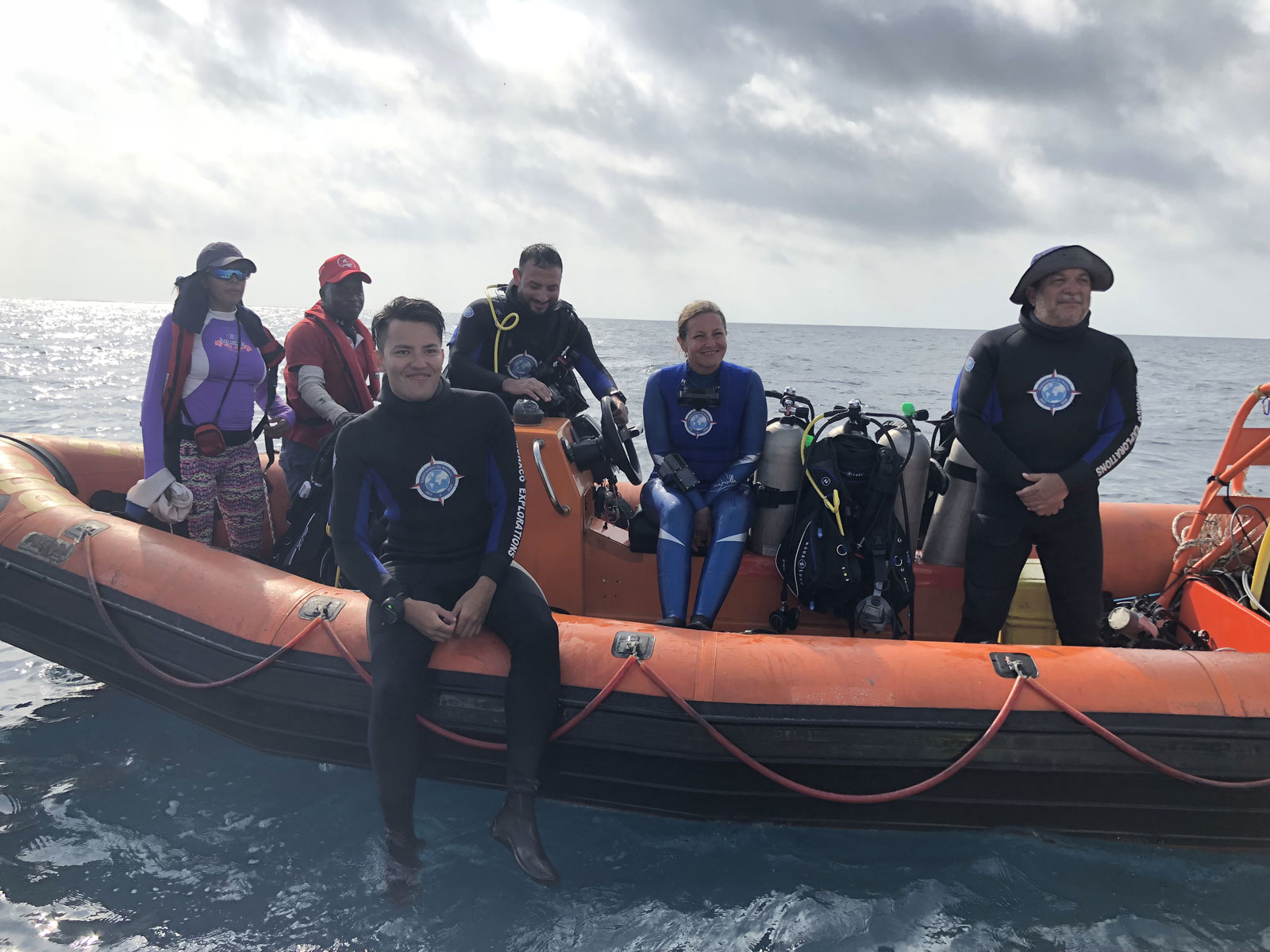 Malpelo is known as a global hotspot for marine life, and is notably home to hundreds of hammerhead sharks that come here to reproduce. Sandra Bessudo is a Colombian marine biologist and conservationist who has worked to protect Malpelo and the species here since 1989. Sandra was influential in creating the first Marine Conservation Corridor for the Eastern Tropical Pacific. She is here with Fundación Malpelo, which she established in 1999.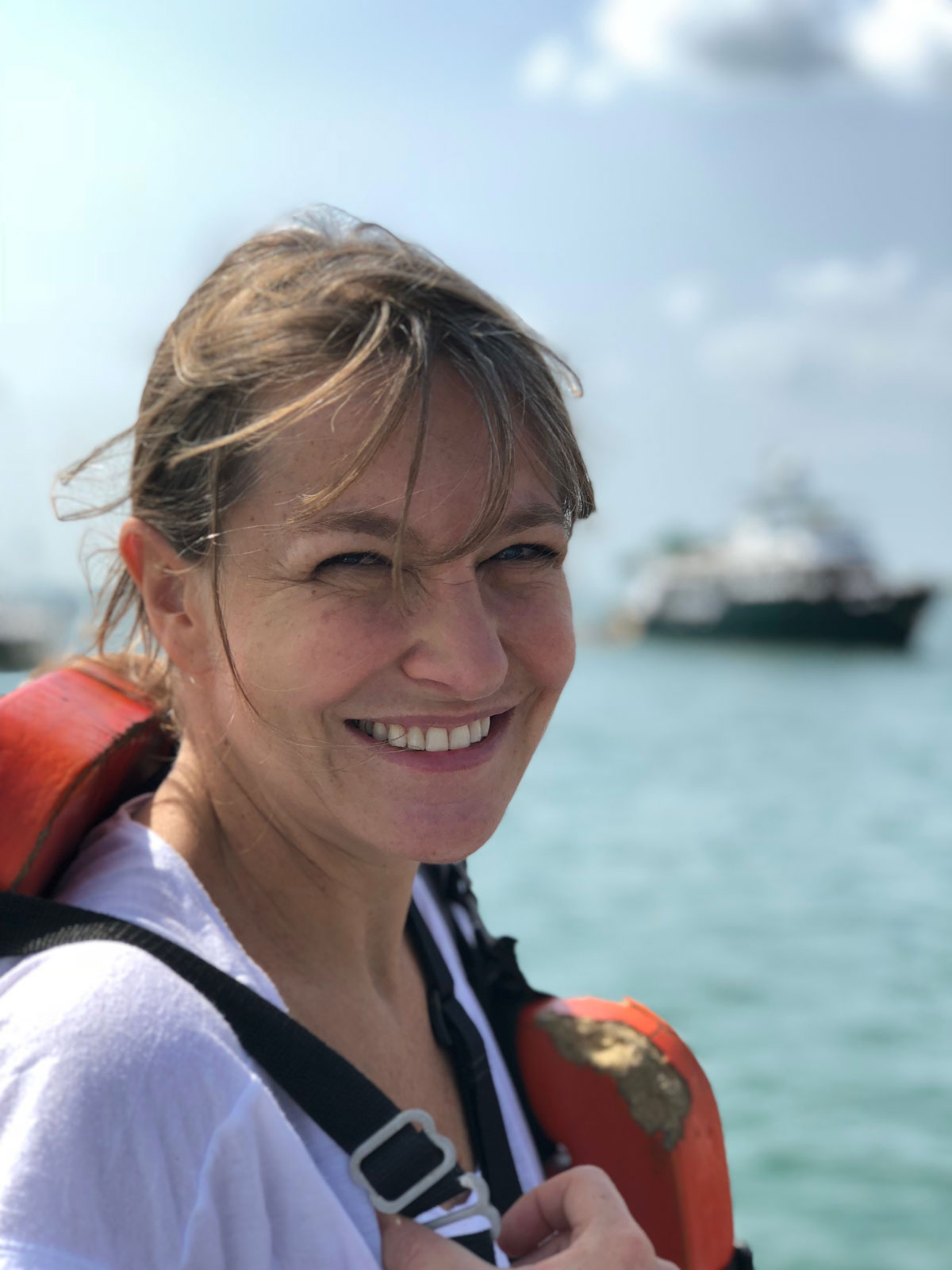 The main focus of the work here for Sandra and her team is to tag hammerhead sharks, which are on the IUCN Red List. Placing acoustic tags on the sharks allows researchers to better define the migratory patterns of the animals and in turn, use the data to advocate for enlarged protected areas. In this case Sandra is working with free divers to place the tags on the animals – this is the least invasive method. The target is mainly adult female hammerheads. The team is using acoustic tags, which ping when the tag surfaces, giving GPS coordinates for the location.
[/vc_column_text][/vc_column][/vc_row][vc_row][vc_column][gem_video video_src="https://www.monacoexplorations.org/videos/Shark_Tagging.mp4″ image_src="27813″][vc_column_text]
[/vc_column_text][/vc_column][/vc_row][vc_row][vc_column][vc_column_text]
Sandra and her team are working from the Ferox, a Colombian vessel who brings divers and scientific teams to Malpelo to work from mainland Colombia.
[/vc_column_text][/vc_column][/vc_row]